The company started in 1927 with a production of Iolanthe, which has been performed
four times, only beaten by The Mikado, which has been performed six times. We currently stage one main production a year, usually at Easter, at the lovely Zennor
Theatre at Penwith College, Penzance, and put on concerts and other events throughout the year, where we raise funds for local charities.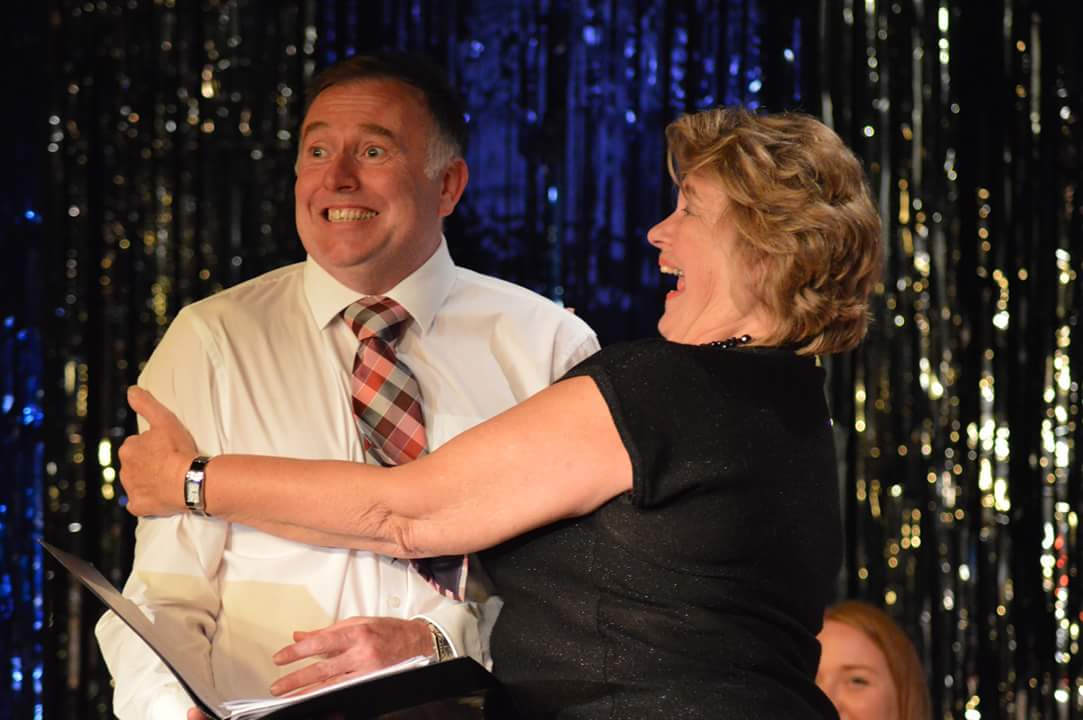 It's not always as frightening as this !We range from fifteen years of age upwards. Not only are we full of talented singers, actors and dancers,
but we also have a great backstage and production team.
Without all the help behind the scenes no show would go on. We are so grateful for everyone's support.
Cole Porter's famous show 'ANYTHING GOES', set on board the liner SS American, was going to be our production at Easter 2020, but due to the CV19 pandemic, it had to be postponed. We were glad to have the performing rights for 2021, and as this couldn't happen, we put it on at the Zennor Theatre in Penwith College to very appreciative audiences in April 2022.Rehearsals for our next big show are in Landithy Hall at Madron. Please keep looking at this site and on our Facebook page for updates. The show in April 2023 will be "The Sound of Music" by Rogers and Hammerstein, an ever-popular show. Rehearsals started at 7:30pm on Thursday 15th September, 2022.
If you feel you have something to offer on or off stage, do please get in touch.